Happy Hours at Soi Cowboy

Prices have gone up a lot over the last few years. That is, during regular hours, the price of a beer now hovers around 120-140 baht at most bars in Soi Cowboy.
But interestingly (and actually since quite a while, but the number of bars offering them is steadily increasing), happy hours are there for early visitors to Soi Cowboy. If you arrive before 8:30 P.M. at these bars you may enjoy cheaper drinks : Deja Vu, Tilac bar, Black and White, Dollhouse, Midnite bar, Shark bar, Our Place, Spice Girls. Also some beer bars seem to offer cheaper drinks, the place to go seems to be in front of Tilac bar.
Not all drinks will be available at sharply reduced prices, but most beers will priced between 50 and 70 baht.
On top of the above, some bars offers cheaper draught beer (invariably Chang) all night, at about 70 baht. Probably a good deal, since you can have about 2 of them, instead of one regularly priced beer. On the other hand, we would advise not to consume an excessive amount of Chang beer. It is quite strong, and may give you a good hangover.
In our opinion, the best place to go during happy hours in Dollhouse bar. Their drinks are priced at 50 baht. This bar has a very nice 'collection' of attractive girls and young women, dancing on stage. One advantage of being there early, is that these attractive girls are not gone yet. Later in the evening, they will surely have disappeared. Also, judging by the number of visitors, the happy hour at Dollhouse, seems to be the most successful.
Happy hours are welcome. However, we would much prefer more reasonable prices than the present ones, throughout the evening.
More Articles :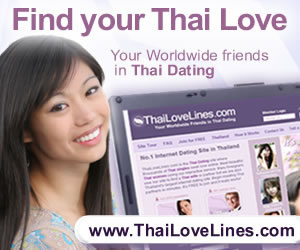 Main Page | Introduction to a-go-go | FAQ's | Links | Nana Plaza | Soi Cowboy | Short-time calculator